Cannabis Capital Summit
Tuesday, June 16th, 2015
Cannabis represents a new industry in Colorado and perhaps nationwide in the years to come. With new industries come new opportunities for business and for investors. The Rockies Venture Club presents the second annual Cannabis Capital Summit in celebration of these opportunities while also discussing the potential risks that investors face.
While we all see medical and recreational marijuana retail centers, the industry extends far and wide with implications for real estate, banking, genetic engineering, soils, fertilizers, packaging and more.
This year the Cannabis Capital Summit will have panel discussions on hot topics like:
Attend the Cannabis Capital Summit to learn about how to succeed as an investor and entrepreneur in the growing cannabis industry. Check out our full list of Speakers you won't want to miss!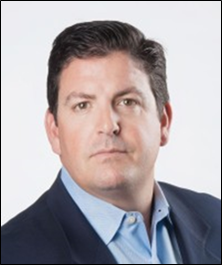 Get ready for a keynote presentation you won't find anywhere else! This year's Cannabis Capital Summit kicks off Tuesday morning with a keynote address by Tripp Keber who's knowledge and expertise will astound you. Tripp Keber's credentials include:
Chief Executive Officer, Dixie Brands, Inc.
Learn from the experts and professionals at the Cannabis Capital Summit who will teach you how to take your business to the next level and educate investors on the major benefits the cannabis industry offers. Register today!

Register to attend the 2015 Cannabis Capital Summit
Includes admission to the Cannabis Capital Summit's pitch events, panels, continental breakfast, lunch, cocktail reception and all sessions throughout the day! Follow along with our Schedule to see what's planned for you.
General Public – $250
RVC Basic Member – $195
Early Bird (RVC Full Member) – $150