Cannabis Capital Summit - Companies
Meet the companies pitching their business for angel and venture capital at the annual Cannabis Capital Summit to help them grow their business.
BDS Analytics:
BDS Analytics has created the leading POS Data Analytic business in two other industries and are now bringing the same model and skills to the Cannabis industry. Brands win instant credibility and sales by including our charts in their presentations. Smart brands study our data intensely before developing new products, campaigns or pricing strategies. Retailers love our service because it enables them to execute smart decisions that fuel their success. We had hundreds or happy brand and retailer clients in other industries including WholeFoods Market, Vitamin Cottage, REI, P&G, Pfizer, Trek & Specialized.

Forward Pack:
ForwardPack is a design-forward company that develops innovative packaging and products. We've developed a range of sleek, user-friendly, child-resistant containers that replace generic pill bottles. We're also developing other consumer products for the cannabis market. We have a development agreement signed with the largest cannabis company in the U.S. The Founder of ForwardPack previously built a food packaging company to over $85M in 9 years.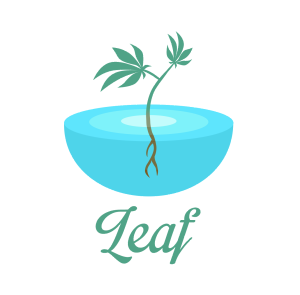 Leaf:
Leaf is the first ever Plug N' Plant cannabis growing system. It allows a person to easily grow quality cannabis at home in a fun and interactive way. This device requires no prior knowledge, creates 4 ounces of dry, cured bud, saves money, and gives puts the power into the home grower's hand.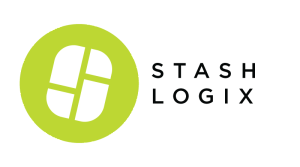 StashLogix:
StashLogix is a safety-centric cannabis storage system for consumers. We offer a product that fosters responsibility and discretion for adults, and safety for kids. The StashLogix cases provide organizational features like adjustable internal dividers and dry-erase labeled wide-mouth jars and even include a disposable odor absorbing packets.

Tradiv:
Tradiv, Inc. uses an online B2B e-commerce platform which facilitates the sale and purchase of wholesale cannabis products between licensed businesses. The platform manages orders, inventories, processes digital payments through a secure escrow account, and we'll take of the shipping. We carry no actual inventory ourselves, operate with very low-overhead, and generate revenue with a fee based tiered membership subscription.